Covid-19 Update- March 2020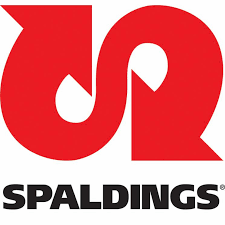 Customer announcement
We are currently experiencing a very high demand which is causing some delays dispatching goods from our warehouse. The delay is currently around 1-2 days however we are working hard to reduce this by working extra hours, however the effectiveness of this is dependent on demand. Please be assured that we have very good stock availability with over £10m currently held in our Lincoln warehouse and the supply chain currently has minimal issues.

Due to the current implications of Covid-19 we do have delays on the following products:
Antibacterial products and soap
Dust masks
Disposable suits
Paper products

We will continue to work with our suppliers to minimise disruption and will keep you updated on any further developments as the situation changes.

Furthermore, following guidance from the World Health Organization and the UK government our sales teams will now be working from home and will cease visiting customers in order to reduce the spread of the Covid-19 virus. Our teams continue to be available via telephone or email so please do contact your Spaldings representative should you have any questions or order enquiries. Alternatively please use the numbers below or visit our website www.spaldings.co.uk which is available 24/7.

Agriculture: Tel: +44 (0) 1522 507600 Email: agsales@spaldings.co.uk
Groundcare: Tel: +44 (0) 1522 507500 Email: gcsales@spaldings.co.uk
Forestry: Tel: +44 (0) 1522 507150 Email: forestry@spaldings.co.uk
Industrial: Tel: +44 (0) 01522 507100 Email indsales@spaldings.co.uk

Finally, I would like to thank you for your custom and your understanding at this time.