Are you prepared for your chainsaw training courses

As autumn draws to a close, ensure you have everything you need for chainsaw training courses. By law, chainsaw operators must have adequate training and are required to wear appropriate protective clothing when using a chainsaw. At Spaldings, we have a wide range of chainsaw and power tool equipment and PPE available to order from leading suppliers including Husqvarna and Stihl. Get in touch on 01522 507600 or contact your local rep to find out more about what we can offer.
The government have a free leaflet containing everything employers and workers need to know regarding chainsaw safety.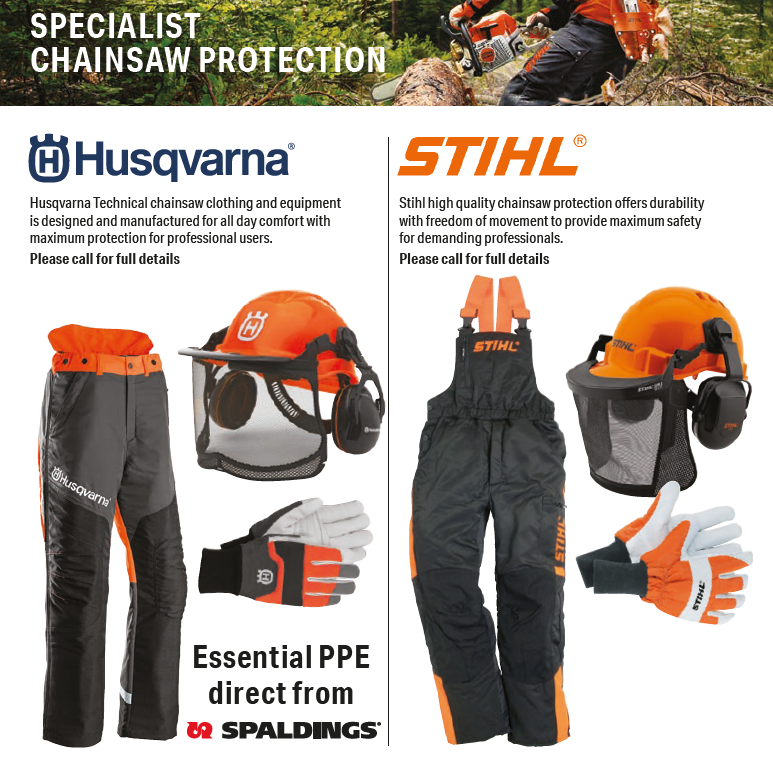 Further reading: