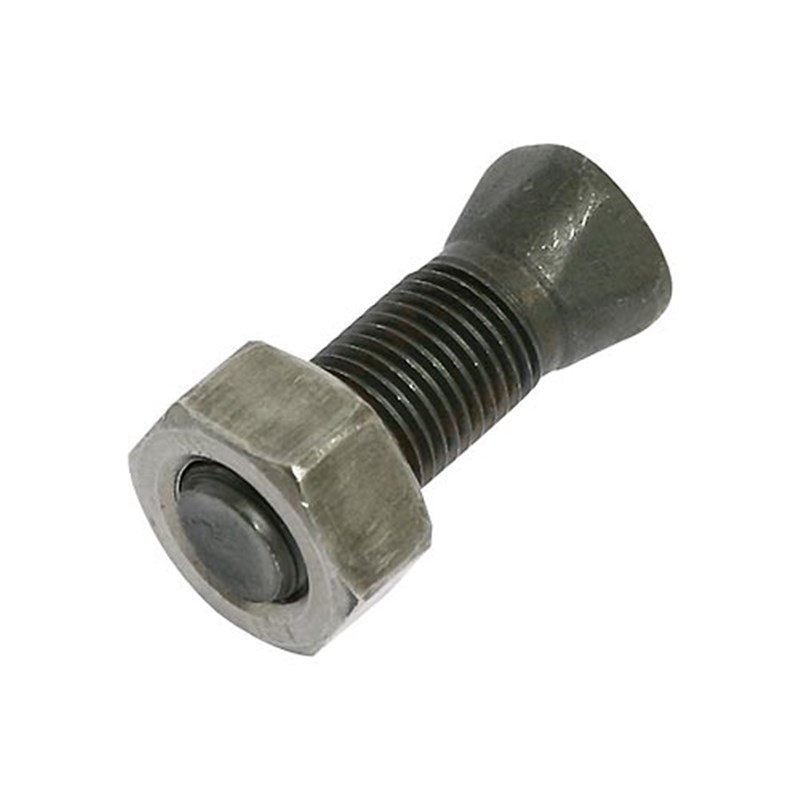 M12 x 32 Dowdeswell Plated High Tensile Plough Bolt & Nut
Product Code: 09243
Pack quantity : Pack of 10.
DISCONTINUED

Metric Plated High Tensile Plough Bolts & Nuts
All plough and cultivation bolts are grade S or 8.8 high tensile for extra strength and are supplied with nuts. Bolts are plated to protect against corrosion and to reduce downtime on removal. New bolts are always recommended when replacing earth wearing parts. Truecraft bolts are packed in convenient and economic quantities; always keep some handy or build up your own plough bolt 'choice' system using prod. no. 09077, the Truecaft back panel and bins.
NB. All plough bolts are countersunk square unless otherwise stated.